Want your own piece of the perfect slice of paradise in Hawaii, otherwise known as the Garden Isle? Look no further than Princeville luxury homes, some of the most gorgeous and lavish places to exist in Hawaii. The Kauai island may be covered in rainforests, but its few urbanized areas are wonderful places to vacation and live a rich, fulfilling life. If you're looking to purchase your own piece of Princeville real estate, here's what you should know about the local housing market and the surrounding area before taking your next steps.
What to know before buying a Princeville home
Real estate prices
There is quite a large range of prices for Princeville real estate. These high-profile homesteads run anywhere from
$700,000 to $27 million
on the current market, with a general average home price of around
$976,000
. Princeville homes have always been high-demand, but the past year saw a spike in price, rising from an average of $813k in 2021 to $976k in 2022.
Considering the average home in the U.S. is often between
$300,000-$400,000
, the price of homes in Princeville explains just how they are some of the highest demanded houses in the country. Even in New York City – which is notorious for its steep prices of real estate – the
average home cost is only $741,622
. If you're lucky enough to secure a Princeville home, know that you'll be living in the kind of expensive luxury style that only Hawaii can offer.

Types of homes
Much like all other places around Hawaii, Princeville luxury homes are generally a hybrid of Hawaiian Territorial and mid-century modern architectures, with contemporary touches added.
Territorial Hawaiian
homes use materials and open-concept styles that are perfect for the warm and breezy climate around Kauai. If you're more of a modern-age home type of person, there are quite a few homes that maximize the sustainability side of Territorial homes while still making the curb appeal look as contemporary, bold, and luxe as possible.
Interior design stylists tend to give the insides of these homes a more upgraded, luxe look for their high-profile clients. However, the real wow factor of these homes is the beautiful scenery around them. Especially in Princeville, the beaches, rainforests, and gorgeous views are on full display with great outdoor areas and large windows.

Seek out help from experts
When moving to Princeville, you'll want to get the right help. Now, when it comes to the islands, Princeville is more remote than other places, so you'll want to prepare movers and cleaners long before you hit move-in day. Some cleaners in town include the
Blue Water Carpet Cleaning company
, which can also do full-home cleans for your new house. For movers, though, you'll want to reserve well in advance because the closest movers are a couple of towns down on the lower end of the island. Call places like
Royal Hawaiian Movers
to assist in making your move to your Princeville luxury home.
If you are moving from one Hawaiian location to another, you should also enlist the help of photographers like
WE R 3D Media
to get great, high-resolution photos or 3D tours of your old home to help it sell as quickly as possible. Nobody wants to pay for two houses forever, and especially not when you have a lovely Princeville luxury home to enjoy.

Lifestyle
The lifestyle in Princeville is all about rest, relaxation, and retirement. If you are a retiree, it's the perfect place to enjoy some well-earned free time. If you're more a family person, it's great for a fully relaxing vacation with your friends or family. However, if you're just looking for a new, more laid-back way to live your once-high stress life, Princeville is still the place to be. With so many resorts, natural wonders, and comfy activities, you'll learn to take life day-by-day in no time.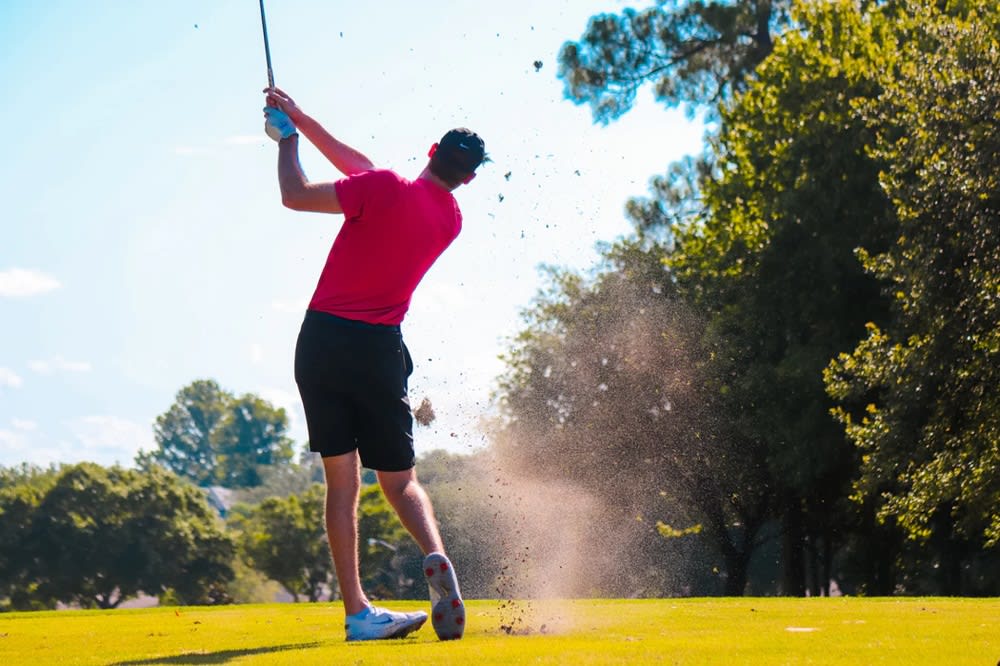 Princeville isn't particularly urban compared to some other Hawaiian cities. For example, the activities surrounding the Princeville real estate and neighborhoods are things like the
Princeville Makai Golf Club and Golf Course
or local resort spas like the
Club Wyndham Villas
. Like the name of a local art gallery, Soul and Sport Ventures, implies Princeville is all about connecting to your body and soul.
Also, Princeville has a deep-seated culture of being a place where people come to celebrate the biggest moments in life. For example, the local resorts are often known as great hotspots for marriages, family reunions, and other grand events.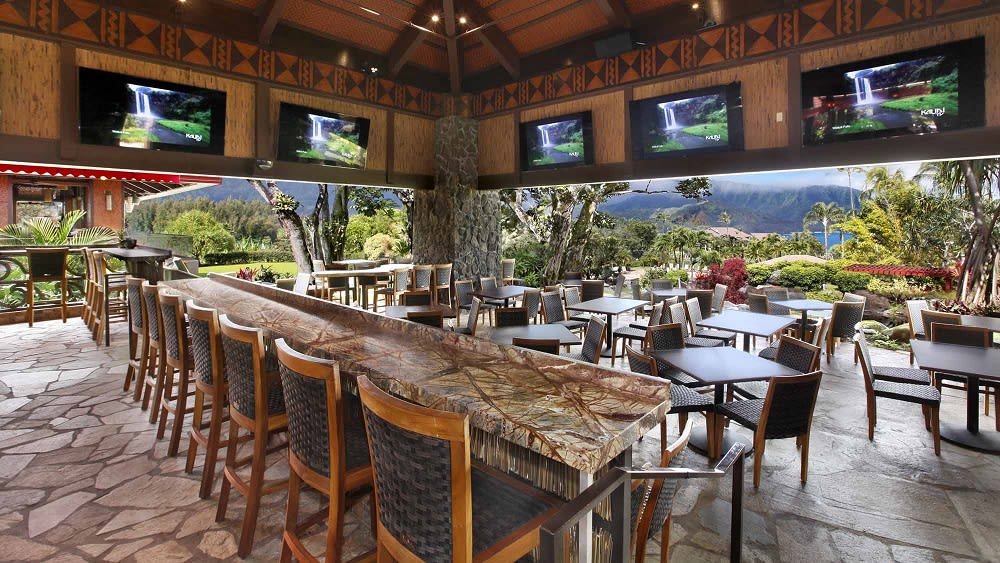 Like any place in Hawaii, though, there's also a huge culture around local flavors and food. If you need some of the best restaurant options in all of Princeville, choose from the
Tiki Iniki
,
Happy Talk Lounge
, and
Nanea
. However, if you need more options, have no fear: there are over a dozen more great eateries around the Princeville area.

Location
Speaking of beaches, the local wildlife is much of the reason why Princeville luxury homes are so popular. After all, can you resist a gorgeous, white sand beach with fantastic, picture-perfect views?


The official beaches and breathtaking waterside locations in Princeville include the
Puu Poa Beach
,
Hideaway Beach
, and
Sealodge Beach
, but there are smaller, lesser-marked beachfronts in between. Just be careful not to trespass if they are private beachfronts. There's no wonder why photography and hiking are so popular here, with so many thrilling places to see and enjoy. From Princeville's northern point to its blend into nearby cities, this gorgeous location is too good to pass up.
Ready to look at Princeville homes for sale?
If you want to start looking at Princeville luxury homes, reach out to trusted local agent
Ilona Coffey
for expert guidance.