Who wouldn't want to live in paradise? The weather is perfect, the homes are luxurious, and the culture is abundant. A lifestyle of ease, surrounded by astonishing natural conditions, will allow you to feel elevated, in a complete state of relaxation. Poipu luxury homes are the perfect place to enjoy the sunrise with a warm breeze on your face from your own outdoor oasis.


As with any move, knowing a few key things about your new city will vastly help you transition and reach the stage of relaxation. Living on an island can present some challenges, which will seem minimal with the fantastic lifestyle you will experience every day. However, getting to know your location is a clever way to be familiar with your new home. Finding a new hair stylist or
massage therapist
can be challenging in a new city. If this is a retirement move, working may not be high on your radar at this time. Younger people, who have not yet reached the ability to retire, may need to search for work on the island. Finding the right Poipu home for sale for you and your family is a crucial first step to settling in and falling in love with your new city.
Narrow down your search
Paradise living is a great reason to relocate to Poipu. Once you've decided to relocate, finding a home will be at the top of your list. The first step to finding the perfect home is to find the ideal Poipu real estate agent to guide you through the market.

Knowing exactly what you desire from your new home will help your agent narrow down the search. Create a list of "must-haves" and wants, and be willing to compromise if you find something that closely matches. Poipu luxury estates give residents private yards with sparkling swimming pools, tropical landscaping, and sweeping views from every room in the home. Are you looking for something a bit smaller with less maintenance? There are many luxury condos or townhome options to choose from — once you find the perfect match to meet your wants and needs, work with your agent to place your best offer quickly.
Get out and explore!
We all have a GPS on our phones that guides us to our destinations. We use them when driving, biking, and walking from place to place. When moving to a new home and city, it's a great idea to have general knowledge of your surroundings. If your phone battery is dead or falls from your pocket while wading in the ocean, you will not know how to navigate your area! Lucky for you, homes for sale in Poipu are centrally located, with very few roads to lead you from one destination to the next. Poipu roads wind through the heart of downtown and connect to other cities on the island, such as neighboring Koloa. Many streets of Poipu will take you to shops, restaurants, and beaches. The most confusing part of navigating Poipu will be the Poipu Roundabout, and it is only three roads changing direction! Learning your way around will give you the feeling of home and also the ability to provide tourists suggestions — just like a local!
Stay organized when unpacking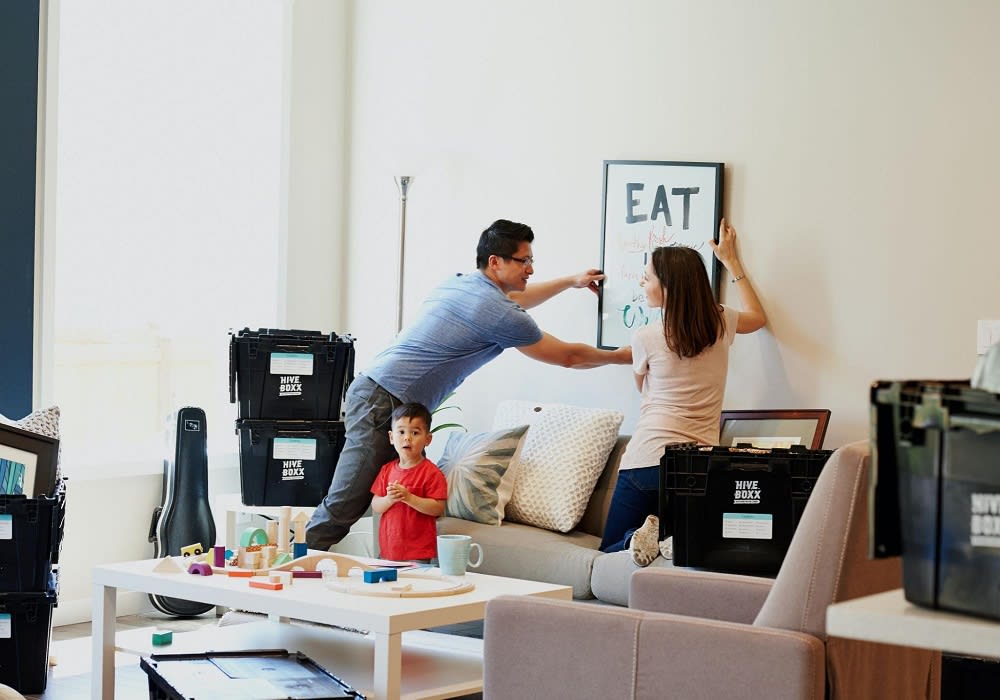 After signing the final legal paperwork for your Poipu home, it is time to move your things. Be specific with the
movers
and keep everything as organized as possible. When moving boxes into your new home, place them in the room they belong to, which will make the unpacking process go smoothly. Procrastination will not help when unpacking your belongings.
The pool is calling your name, but be sure to unpack and eliminate the boxes as quickly as possible. Start with the rooms that you or your family use frequently. The kitchen is often a room that is critical for daily life functions. Unpack plates, utensils, and cookware to prepare meals and eat together. Sleeping in your own bed will make your new house feel like home. After the movers have the bed in place, get your linens out — a good night's rest will go a long way when tackling the rest of the unpacking.
Complete any necessary paperwork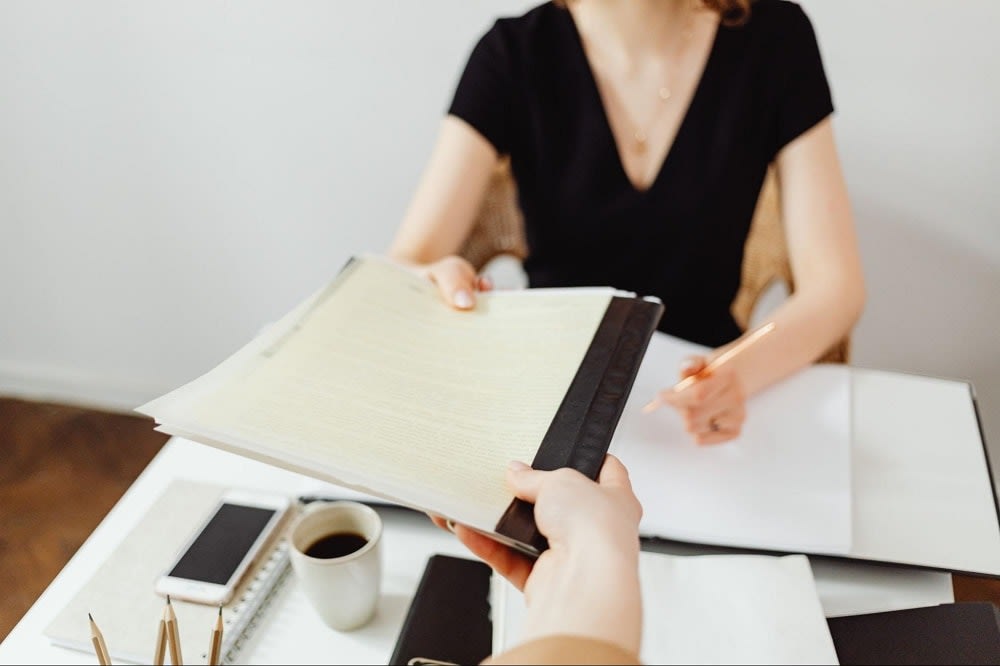 After buying Poipu luxury estate, moving to a new city or state often requires a change of address and an updated driver's license. Going to the
DMV
isn't anyone's favorite activity. Luckily, you may be able to complete some of these requirements online. Discuss any requirements with your real estate agent or attorney so that you can get through these as quickly and painlessly as possible. If you have decided to purchase a condo or townhome, be sure to ask about parking permits or registration for your pets.
Eat and swim like a local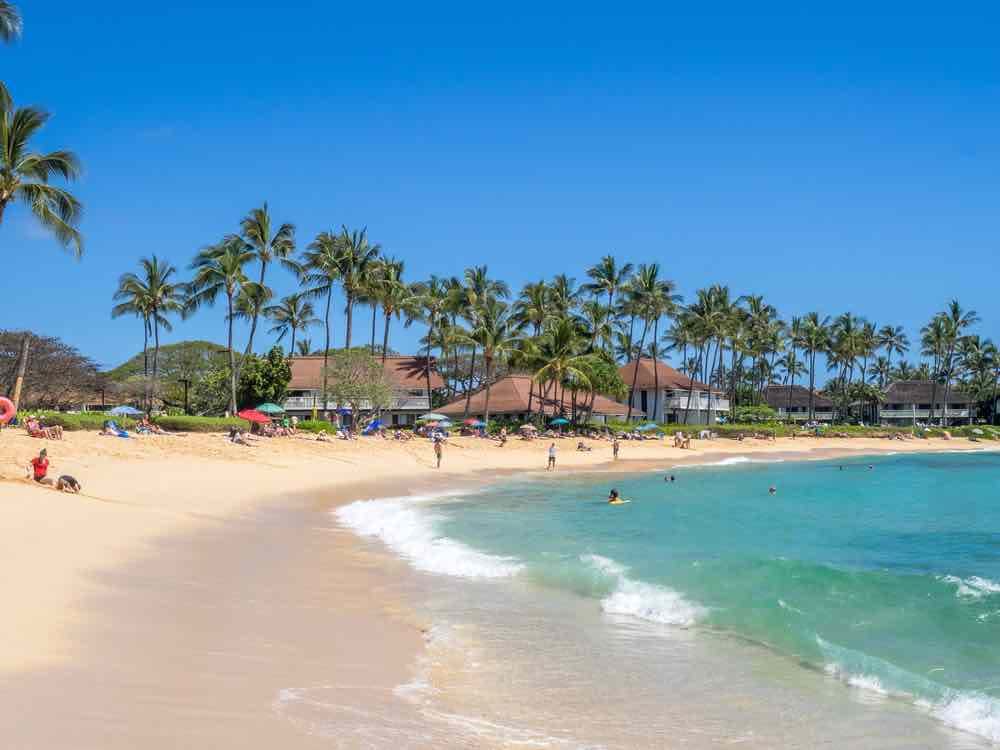 Did you decide to purchase a home in Poipu because you vacationed in one of the stunning resorts and fell in love with the island? You may not know many local tips and tricks if you did! You may not find secret beaches as a tourist, but locals know where they are. Food is something that many tourists ask locals about as well — the question is always, "Which neighborhood
restaurants
are the best?" Establishing a group of local friends will quickly help you learn the answers to these local tips and tricks.
Now that you have found the perfect home, unpacked your belongings, and found a few excellent local spots, you can consider Poipu your new home! Continue exploring and learning about your city and the beautiful natural wonderland it is. Ready to start looking at Poipu homes for sale? Reach out to trusted local agent
Ilona Coffey
for assistance.