Hawaii is a place many people would love to call home, and the real estate market reflects this.
Poipu luxury homes
, condos, and townhomes scattered throughout the downtown and private waterfront properties create an aggressive market. Ocean views, warm tropical breezes, and resort-like lifestyles influence homes' inventory and pricing.
Have you spent hours scrolling through lists of homes searching for the perfect Poipu real estate? Homes move quickly, and finding the one that will fit your needs can be challenging. Relocating to an island you are not familiar with only complicates the search, especially if you are not familiar with the location of Poipu luxury homes. Having a trusted agent who knows the market and has their "ear to the ground" will dramatically improve your odds of landing the perfect home.
If you consider selling your home without a real estate agent, you could be leaving thousands of dollars behind. Saving agent fees, generally between 5%-7%, may sound like a good plan, but agents are paid these fees because they know their market. An agent will know how to price your home and assist with all closing processes. The money spent on fees will be returned in better pricing, a quicker sale, and less hassle during closing.
Virtual showings from your agent may save you travel hassles
Unless you currently live in
Hawaii
, you will be traveling to and from the mainland to search for Poipu real estate. There have been numerous issues with air travel in recent months, which has led to frequently postponed flights for millions of travelers. Asking your agent for a virtual showing option could help to minimize the current travel concerns. And if you're selling your home, virtual showings give you access to additional buyers who may not be available to travel to Poipu.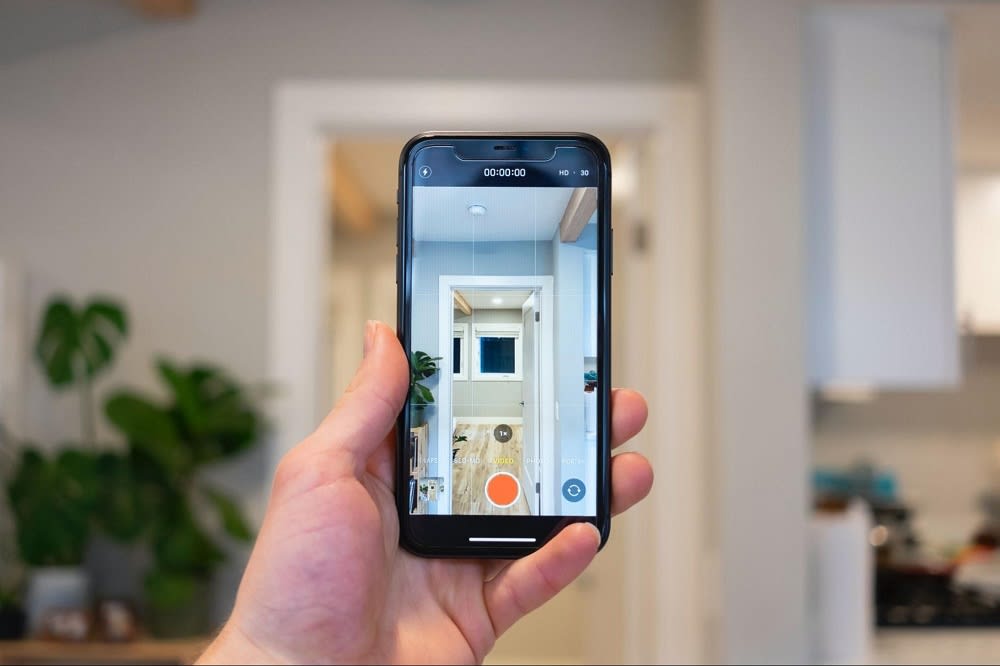 Building trust with your agent is crucial to having a successful virtual showing, but once that trust is established, it is a fantastic method of exploring Poipu luxury homes. Your agent's phone can show you around the property, with a focus on the most important areas to you and your family. Looking out at the phenomenal water views will not be quite the same from your screen, but you will have many opportunities to enjoy the views once you move into your new home. Having an agent who knows exactly what you are searching for will allow the virtual visit to feel like you are there in person. Walking through rooms, opening cabinets and closets, strolling outdoor gardens, and feeling excited about what is behind the next door will await you when you answer the virtual showing call.
An agent knows the rules
When buying Poipu luxury homes, your lifestyle needs will determine which type of homes you would like to view. Poipu luxury homes offer gorgeous estates with private yards, sparkling pools, and spectacular views from the entire house. You will have access to outdoor spaces for hours of entertaining and relaxation time.
Chef's kitchens with elite appliances
for your culinary creations will add tremendous value to your family meals. However, these homes will also need maintenance, landscaping, and pool care. Asking your agent to gather all utility and service costs for the home will give you a clear picture of your total investment. Knowing about land ownership is also important: In some instances, the land under your home may be owned by someone else.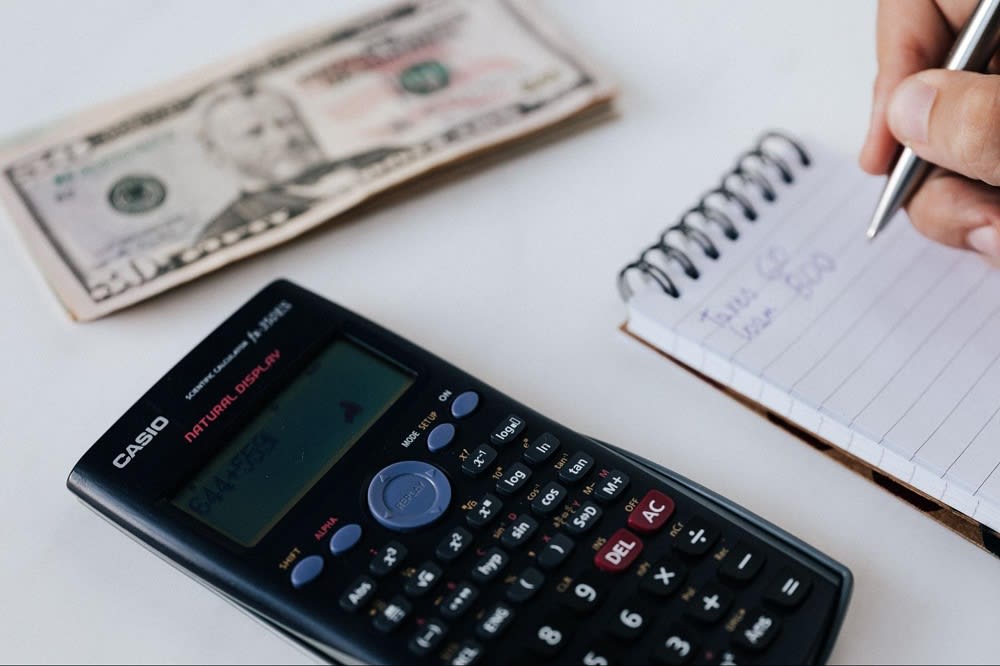 Choosing to live in a condo or townhome will not give you the same privacy, but your maintenance responsibilities will be less. There may be a pool within your association, but it will not be yours alone. Your views may be interrupted by others hoping to experience the same sunrise or sunset, and voices or dogs barking may break your morning solitude. Your agent will act as your guide to help you make hard decisions as to which home type is best for you. They will also know critical information about
Homeowners Associations
and the rules you will need to follow when purchasing a home within an association.
An agent knows the price
Pricing a property is one of the tasks Poipu real estate agents are responsible for regularly. Their fees from buying or selling compensate for this incredibly detailed work. Completing comparative pricing research, understanding how location impacts pricing, and the impact of water or mountain views on list price is just a few items that go into establishing the listing price for a home. Using an agent to help buy or sell your home will give you access to an expert in pricing. They will ensure you get the best price for your Poipu real estate when researching your home. Once you have the ideal price for your home, you can feel confident when writing or accepting the final offer.
An agent can negotiate on your behalf
Emotions are difficult to remove when
negotiating
anything in life, especially when you really want something! Your agent is your advocate during the negotiation process. They are there to guide you and make decisions based on their knowledge and experience. The negotiation process will include price and any contingencies on the Poipu real estate. Home inspections, appraisals, and the sale of additional property are frequent contingencies during the offer phase of home buying. Another point you may want your agent to work through is which items are left in the home after the sale — moving to Hawaii can be a costly endeavor, and if you love the home's current furnishings, you may want your agent to work these into the final deal.
Developing a relationship with your real estate agent will allow the buying or selling process to run smoothly. The agent will work hard to
find the right home
, negotiate the best price, get you through the final signature, and put the key in your hands. Ready to start the process of buying or selling? Contact trusted Poipu real estate agent
Ilona Coffey
today for expert guidance in paradise!