With expansive sugar sand beaches nestled against the dramatic Nounou Mountain range, scenic Kapaa has drawn people to its charming shores for generations. The streets of this former fishing village are lined with colorful shops, local restaurants, galleries, and museums. Old Kapaa Town retains its historic charm with traditional live music in the air, boutiques selling artisan wares, and beautiful architecture. According to
Forbes
, picturesque Kapaa is one of the prettiest towns you will find in the entire country.
It shouldn't surprise anyone that people consistently seek
Kapaa
homes for sale to experience their own tropical paradise. Like the rest of Hawaii, however, navigating the Kapaa real estate market takes skill and planning. Here are some pro tips to help you navigate the ins and outs of Kapaa real estate.
Severely limited inventory means higher prices
First of all, anyone interested in buying or selling property here should understand that Kapaa homes for sale or rent are critically limited. Inventory is at severely low levels, and the last two years of frantic home buying has not helped the situation, effectively tamping down sales numbers. In February 2022, Hawaii's home sales overall dropped 8%. When looking specifically at Kapaa homes for sale, we witnessed even steeper declines where home sales took a
17% nosedive
and sales of condominiums plummeted 16.2%.
With limited inventory and still-hot demand, home prices in Kapaa outpaced the state overall with increases of 19.96% compared to last year. Condominiums also carry a steep price tag with prices increasing by over 50%. Median single-family home prices in Kauai topped
$1.175 million
as of April 2022, while condos garnered median sales prices of $775,000. This means Kapaa real estate is being snapped up by eager buyers sometimes before it even hits the market.
Gaining entry in exclusive Kapaa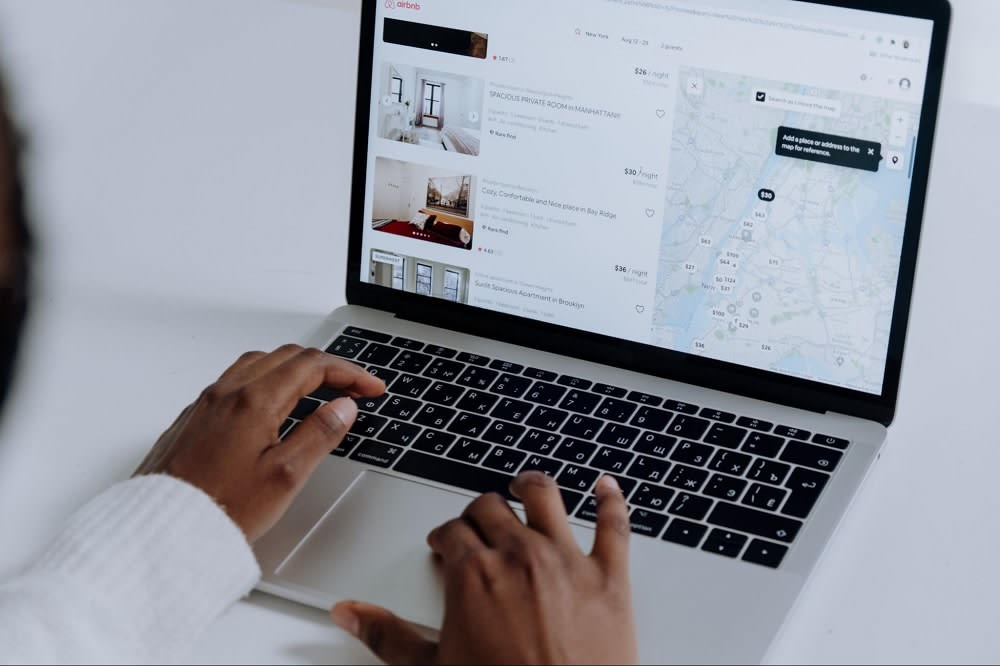 So how does a buyer win a home in such a seller's market? It's highly likely many potential buyers will be vying for a single home. The first obstacle, of course, is finding Kapaa homes for sale. You can, of course, search MLS listings and set up alerts when a home pops up for sale that meets your criteria. In highly sought-after luxury markets like Kapaa, however,
pocket listings
are common, so your success rate will be higher if you work with an experienced realtor who knows the area and has an established network with ears to the ground. They will know about a home being listed for sale well before a sign crops up in the front yard.
Become an attractive buyer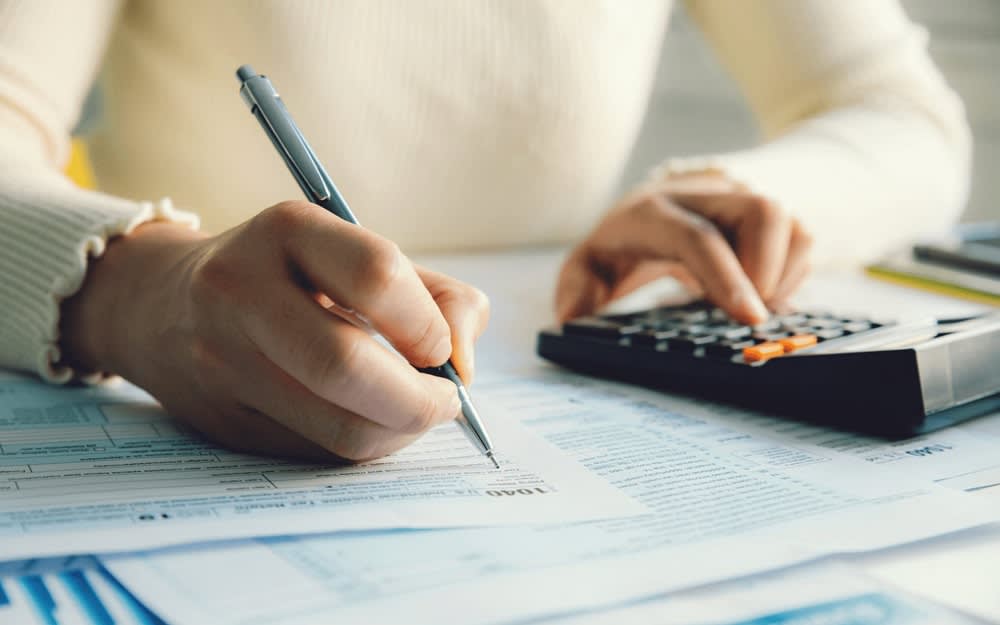 Once you have found your dream home, you need to do everything possible to set yourself above the competition. There are several ways a buyer can leverage themselves to stand out when bidding on a home. Of course, a seller is going to want the highest offer so make sure your offer amount is competitive. That means potential buyers need to have an intimate knowledge of comparable homes that have sold and what the expectations of the seller may be.
There is a delicate balance here, as buyers don't want to lose the home by a small margin, but they will have no idea what other potential buyers are offering. Serious buyers should consider adding an
escalation clause
that essentially ups their bid in incremental amounts up to a cap set by the buyer. That could potentially bump your bid up over the competition without running the risk of paying too much.
Minimize contingencies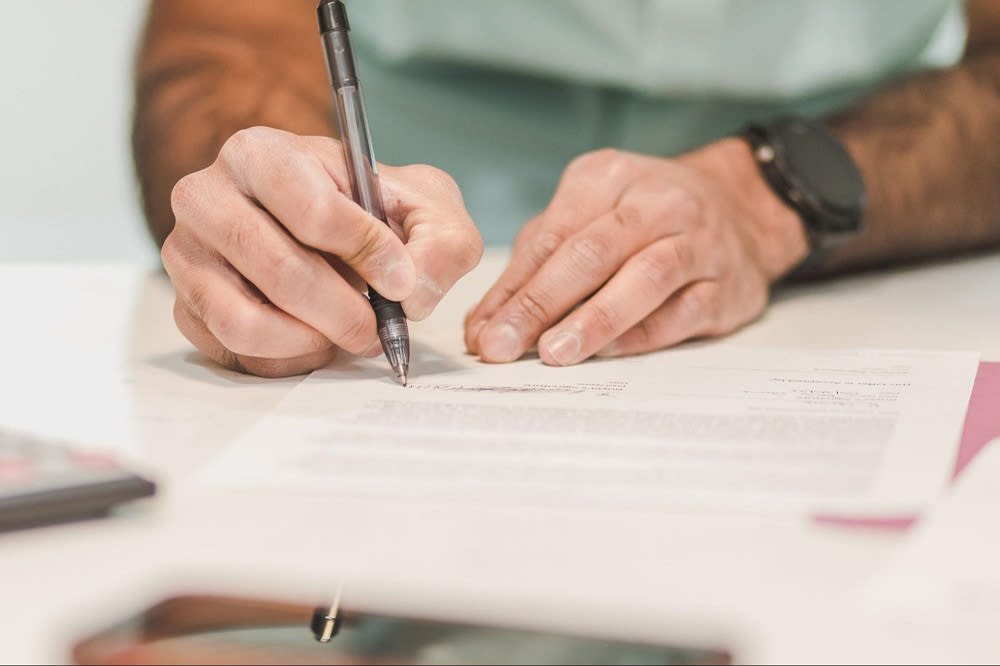 Hopeful buyers should also eliminate any contingencies that may jeopardize the sale going through. While paying for a home with cash is one option, that may not be realistic for many buyers. One alternative for future buyers is to get their loans pre-approved in advance to ease any concerns in the seller's mind. It's best to propose an offer with no strings attached when possible. That doesn't mean you should purchase a home that will need a lot of major repairs, but take care not to nitpick over minor issues or repairs that may cause a seller to get cold feet or choose another offer that will be less costly to them.
A millionaire's market
Rising mortgage rates are expected to cool demand across the country, but in luxury markets with limited inventory, like Kapaa, this may have minimal effect. The pandemic caused major shifts in where and how the world population chooses to live, and who doesn't want to live in Paradise? Hawaii's ultra-luxury market growth has topped
$1 billion
. Housing inventory supplies dropped from 5.3 to 1.6 months while sales value leaped 234.5% since 2020. The number of million-dollar homes increased in almost every category as well.
Domestic and international investors have boosted demand for vacation rentals as tourism surges back after the pandemic. Shifts in lifestyle have also freed up mainlanders who were formerly tied to living within commuting distance to LA, San Francisco, Seattle, and other larger metros. With flexible work-from-home schedules becoming more common, successful professionals are now flocking to beautiful Hawaii for its access to nature, beautiful scenery, relaxed laid-back lifestyle, and better quality of life.
Paradise found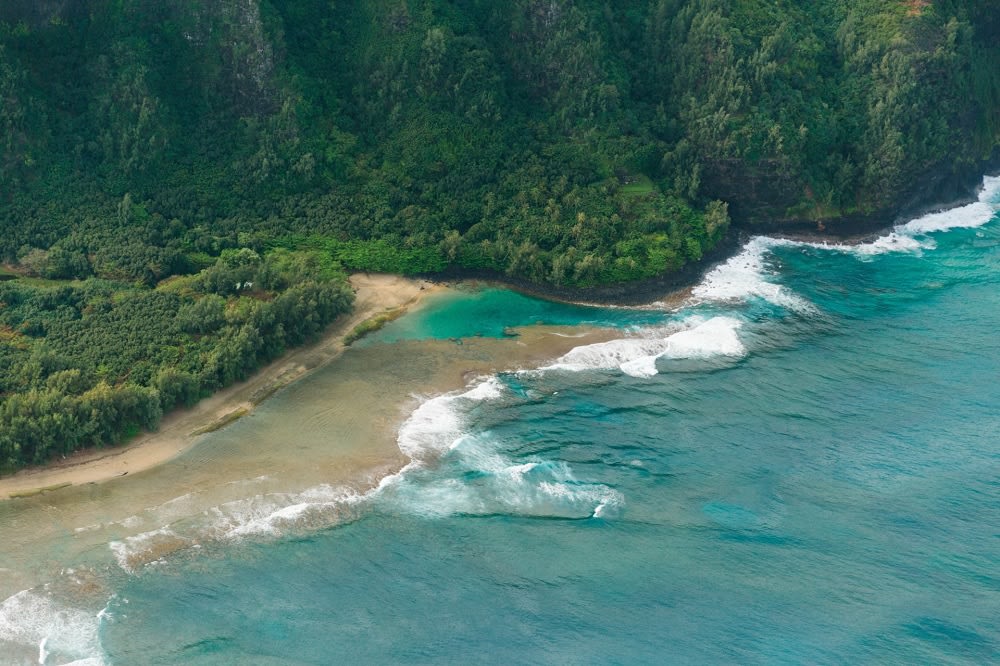 While it may seem daunting to find a home in beautiful Kapaa, there are so many reasons locals and transplants love it here. Sparkling waterfalls, shimmering beaches, and lush tropical green spaces have been luring folks to this charming close-knit island community for generations. And knowing the ins and outs of Kapaa real estate is your first step in the process. In such a tight real estate market, savvy buyers should choose a seasoned real estate professional to work alongside them. Having someone like
Ilona Coffey
by your side can make the process easier and improve your chance of finding a home here. Ilona Coffey knows the market and can leverage her considerable network to locate a home that meets your needs.
*Header Photo Courtesy of Ilona Coffey's Website